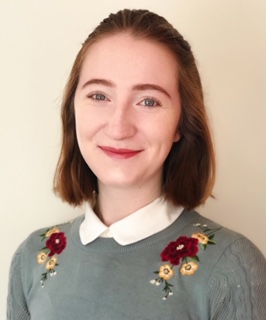 Tori is a warm and friendly speech pathologist who is passionate about working with people from all walks of life to reach their goals. She completed a Bachelor of Arts majoring in Art History and Philosophy, and a Masters of Speech Pathology. Tori is a certified practicing member of Speech Pathology Australia.
Tori enjoys working together with children and their families so that they can reach their full potential. Tori advocates for families and clients and always strives to utilise the best current evidence in all aspects of her practice.  She has experience working with clients with difficulties including speech and language delays, high functioning Autism Spectrum Disorder (ASD) and Oppositional Defiant Disorder (ODD). Tori has a specific interest in speech sound disorders and their treatment.
Having worked in after school care, Tori has an understanding of the priorities that parents and teachers have for children, and acknowledges the importance of family-centred care. Tori understands that speech therapy works best within a fun and engaging environment and she always strives to make therapy as enjoyable as possible.
Tori is passionate about working with adults to reach theirgoals, and has a special interest in providing therapy for adults who have swallowing difficulties and motor speech difficulties. She strives to work with the client and their family to devise goals that make the most difference to a client's quality of life.
During her spare time, Tori enjoys playing the guitar, painting and visiting art galleries. Tori loves learning new things, having taught herself guitar from the age of 7, to more recently learning the Korean language, and trying her hand at fencing. She also enjoys relaxing and spending time in nature, either through yoga or going on long walks.