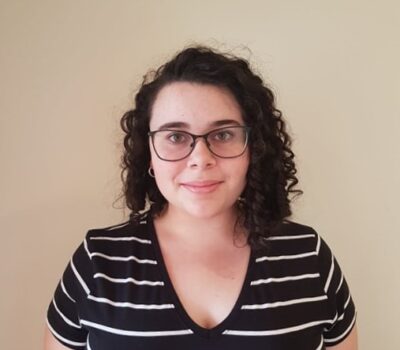 Elise is an Allied Health Assistant and a full-time student studying a Bachelor of Speech Pathology (Honours) at Australian Catholic University. Elise has a strong passion for working in speech pathology to empower more people to achieve their communication goals and to engage within their community.
She has a love for holistic, person-focused intervention and ensuring that speech pathology is a positive experience for clients and building connections with them and their families.
When she's not working, Elise spends her time beekeeping, painting and crocheting, and rollerskating with friends.