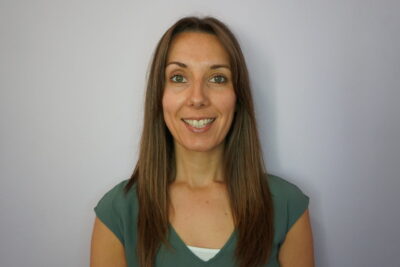 Rachel graduated from Cardiff Metropolitan University, Wales, UK in 2013. She worked as a Paediatric Speech Pathologist in the UK from 2014-2017 in a variety of settings including Community Clinics, Mainstream and Special Educational schools, Support units and Youth Offending Teams. 
Rachel became a Certified Practising Member of Speech Pathology Australia in 2019 and has been working as a Speech Pathologist in Australia since then. Her combined clinical experience in the UK and Australia has provided her with varied knowledge, skills and clinical experience with Paediatric and adult clients. Rachel provides assessment and therapy for clients with a range of communication needs including receptive and expressive language disorders, speech sound difficulties, Autism Spectrum Disorder, Behavioural difficulties, mental health and literacy difficulties.  
Rachel loves working collaboratively with parents, carers, education staff and other professionals to support her clients in a holistic way. She loves making therapy as fun as possible to keep her clients engaged. In her spare time, Rachel loves travelling and experiencing new countries, cultures, traditions and foods. She is active, enjoying running, yoga and salsa dancing and loves spending time at the beach.