CLINICAL COACHING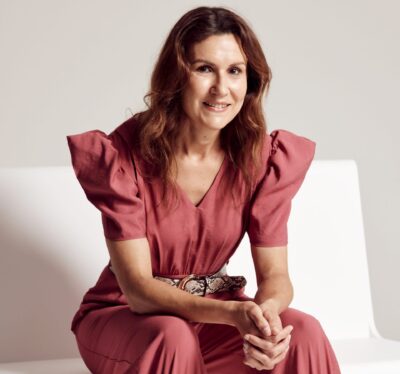 Our Founding director Sonia Bestulic brings together years of clinical and business experience to offer high quality and super valuable clinical coaching to Speech Pathologists (especially those who may be sole practitioners, and are trying to 'do it all'!)
Clinical Coaching sessions are offered in-person (if you are Sydney based), over the phone, or via ZOOM meetings.
If you are a Speech Pathologist keen to obtain clinical professional support or business support in private practice, please contact Sonia directly at sonia@talkingheads.net.au to arrange a chat about what clinical coaching format may work for you!
CAREER OPPORTUNITIES
If you are keen to keep up to date with any opportunities offered to be a part of the Talking Heads Speech Pathology team; please send through your CV and a brief cover letter outlining what you are looking for, and why you'd like to join our Speechie family!
Email: sonia@talkingheads.net.au and angela@talkingheads.net.au or if you are super enthusiastic you can call us too on 9553 1400.