Group Therapy at Talking Heads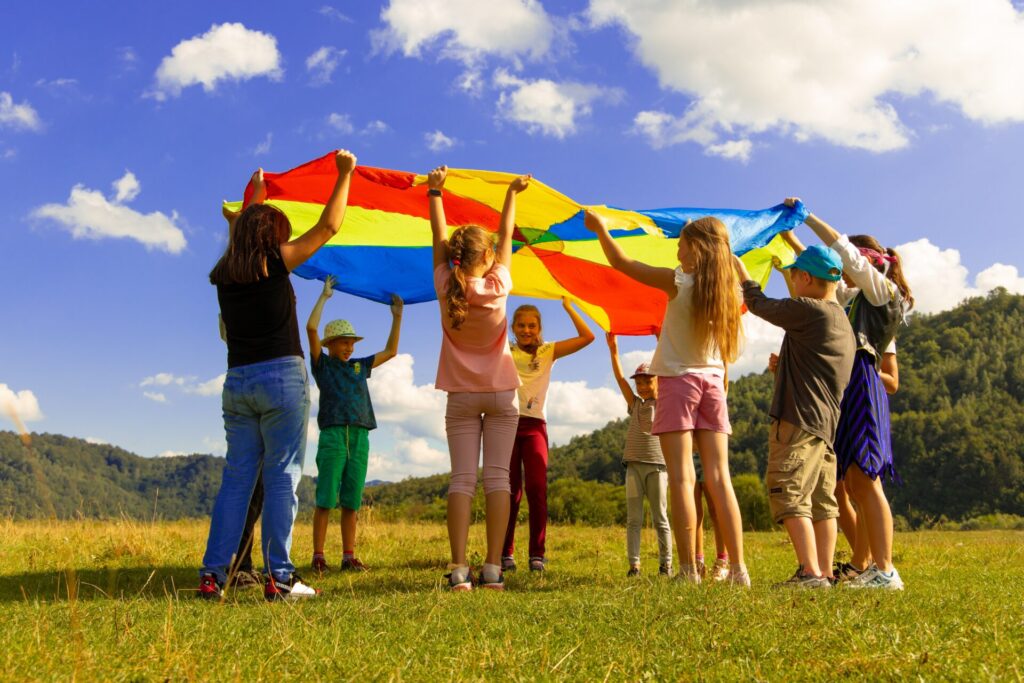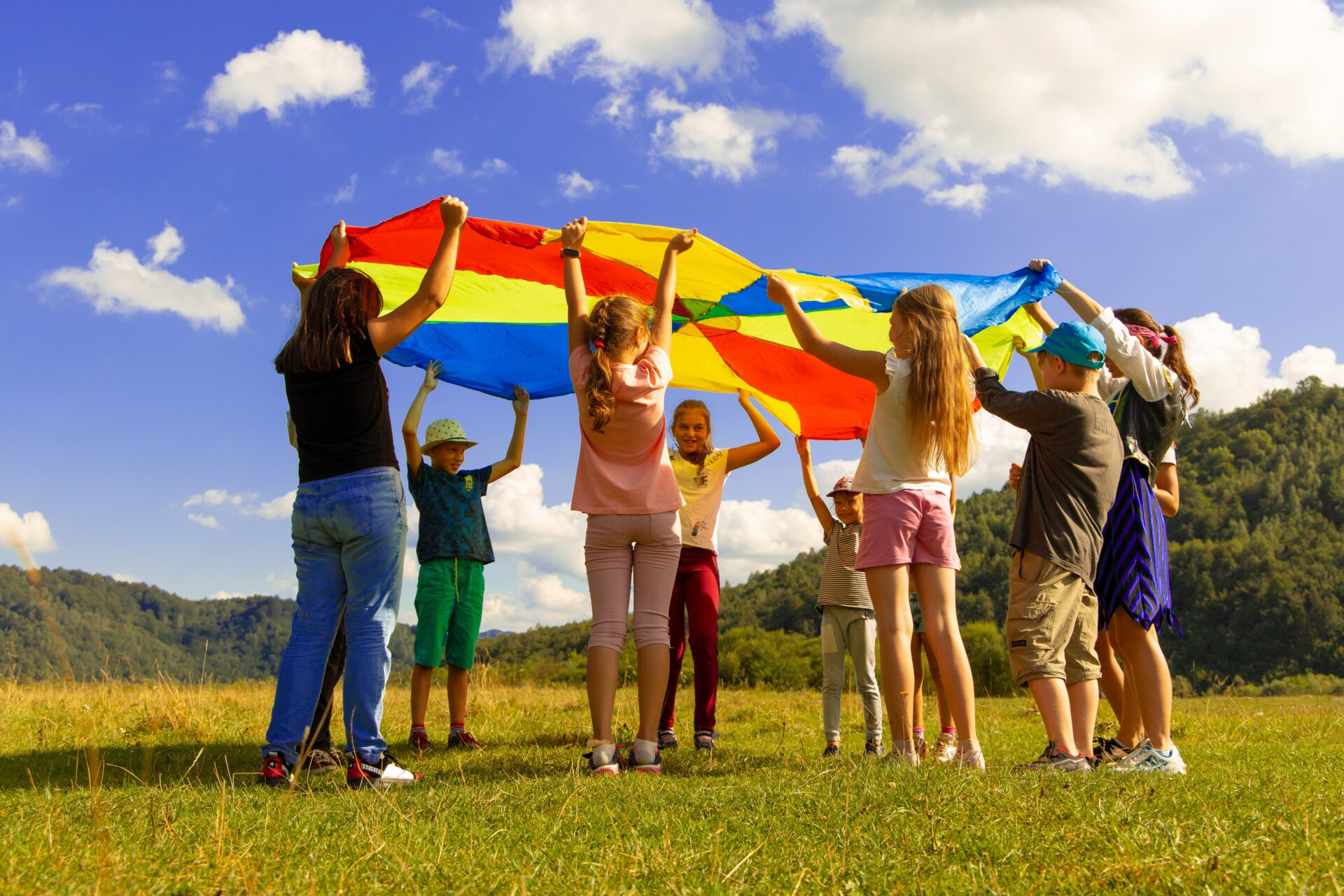 Here at Talking Heads, we offer numerous forms of group therapy. These group therapy sessions are run throughout the entire year, and we cater to various ages. Some of the areas we target in our group therapy sessions include;
Attention Boost Group
Early language
Pre-Literacy
School Readiness Groups
Social skills
Play skills
The most upcoming and recent therapies are listed below! Contact us today for more information and scheduled dates!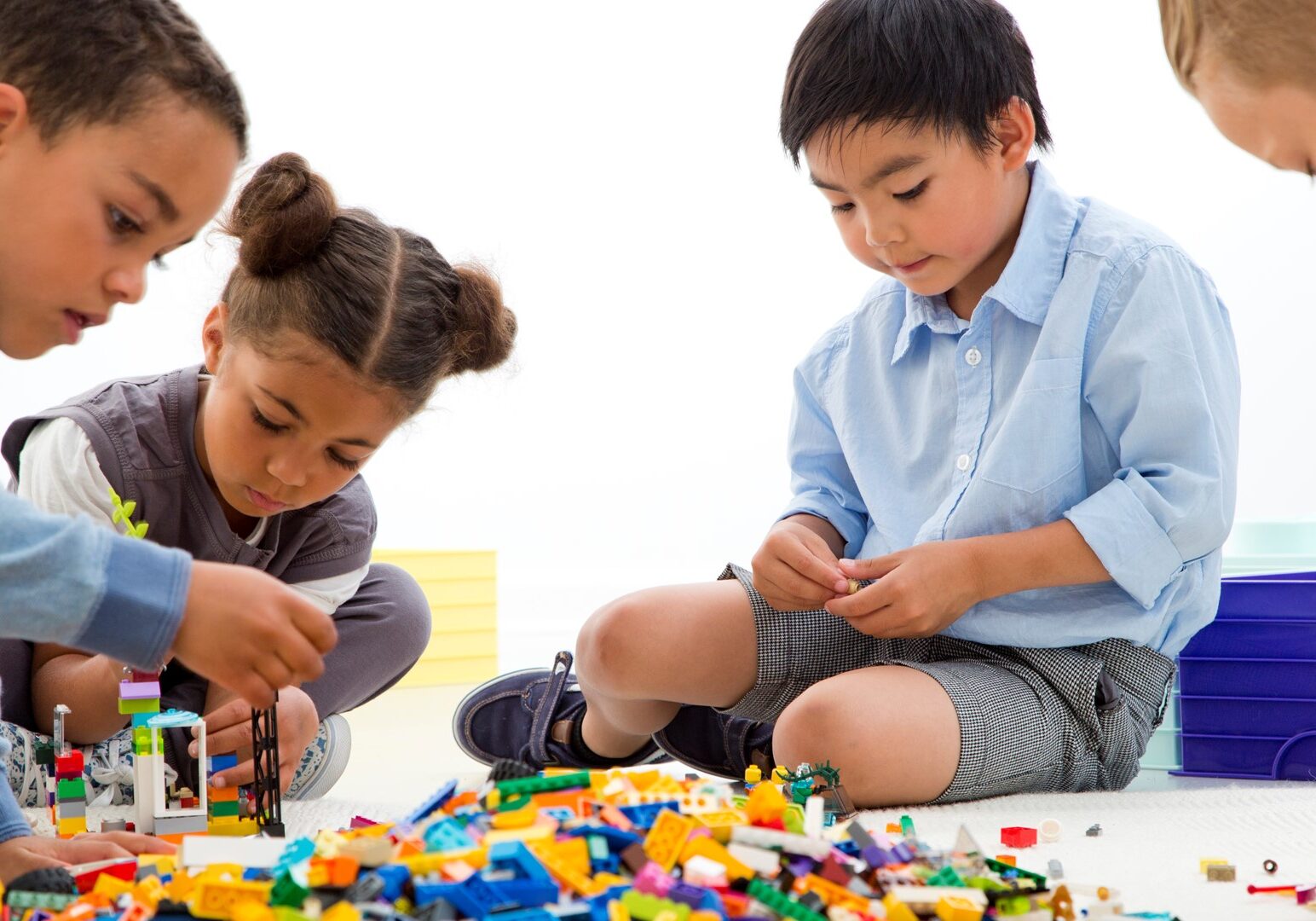 LEGO®-Based Therapy is a social development program centered around collaborative play and interaction. It targets:
verbal and non-verbal communication;
collaboration and teamwork;
joint accomplishment;
turn-taking and sharing;
conversation repair;
active listening; and
problem-solving and prediction.
In each session, following instructions, the children will work together in groups to build a LEGO model. In each group, there will be an engineer who has the instructions, a supplier, who has the bricks, a builder, who builds the model, and a foreman who ensures that everyone is working together as a team.
The Inspiring Kids group is a fun 6-week social-emotional group that's making a real difference in the lives of all children, especially those with Autism Spectrum Disorder (ASD), Attention Deficit Hyperactivity Disorder (ADHD), Anxiety, Learning Differences, or those who have suffered Trauma or Bullying.
The Inspiring Kids program can help your child,
accept themselves for who they are;
be kinder and less harsh on themselves;
manage big emotions;
to notice and turn around unhelpful thoughts;
to boost their self-confidence;
to believe in themselves and their own abilities;
to create a safe space for them to open up and communicate; and
to be braver and more confident in the world.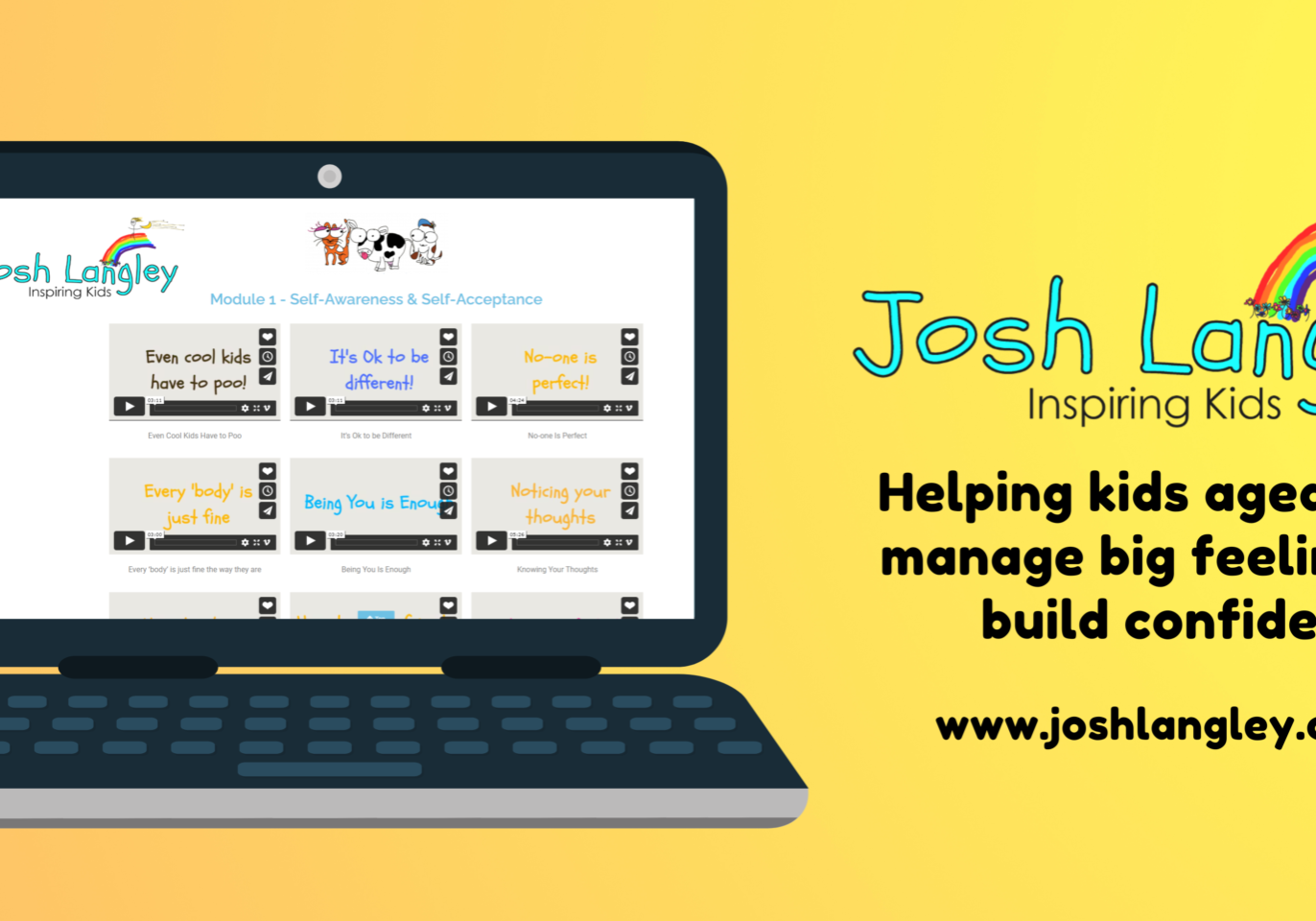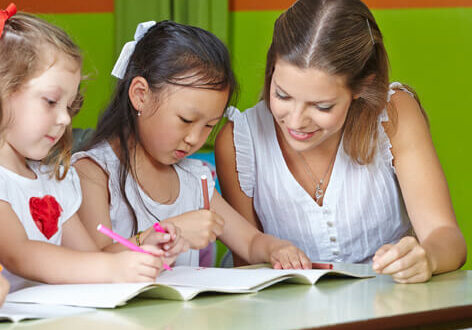 School Readiness Groups 2024
Our School Readiness Program is an annual group that is offered by Talking Heads Speech Pathology at the beginning of each year just prior to school commencing. The group is suitable for all children commencing Kindergarten in 2024.
Our clinic-based School Readiness Groups can assist your child in developing;
Group listening and attention skills;
developing pre-reading and pre-writing skills;
peer interaction skills;
school and social communication; and
Increasing your child's confidence.
Sounds-Write is a phonics program that was developed to support children with learning the key literacy skills involved in reading and writing.
Sounds-Write focuses on making sure that the foundations of literacy skills are taught prior to progressing into longer words and structures. It is a program that is designed to make sure that no skills are missed, and all critical literacy foundations are met. These are essential skills that your child will need not only for their speech and language development but also for their everyday life.
Whilst we are using the Sounds-Write Program currently in private therapy, we will also be bringing the program to a group therapy structure. These will be provided to children who are in year one at Talking Heads Speech Pathology.