SUNDAY TUTORING!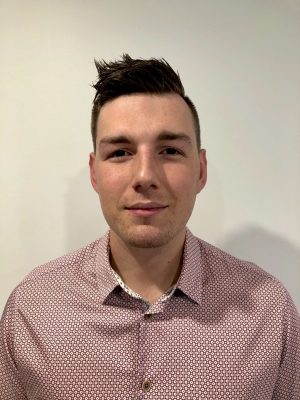 Nicholas provides English tutoring for students from Kindergarten – Year 12.
Nicholas is a super passionate English tutor; with a love for essay writing and all things English Literature...especially early playwrights (yes that means Shakespeare!). His high performance with written language has seen one of his high-profile academic papers submitted and approved by the NSW Government.
He is dedicated to an evidence-based literacy, and best-practice approach with all his students, and is committed to ongoing professional development. He is soon due to complete the SOUNDS WRITE course (explicit phonics) and Talk4Writing Course with SPELD NSW.
Nicholas is currently a 4th Year University Student studying a Bachelors of Ancient History and Archaeology with a Second Major in Philosophy and Forensic Science at the University of Wollongong. He is commencing his Master's degree in Education in 2021.
Nicholas liaises and works collaboratively with the Talking Heads Speech Pathologists where relevant, to ensure a holistic approach to client care.
Tutoring Areas include:
Kindergarten to Year 6
Early Literacy & Reading
Text Types
Idea Mapping
Writing & Comprehension
Years 7 - 10
Comprehension of poetry texts, introduction to Shakespeare and other varying text types.
Structure and understanding the basics of essay writing
Years 11 & 12
Essays
Short Answer responses
HSC English Exam Preparation
To enquire about SUNDAY tutoring services, please email Nicholas directly at nicholasbestulic@outlook.com