Feeding, Speech, Language,
Literacy & Learning
Diagnostic assessment and therapy providers
Industry Frontrunners Since 2006
Diagnostic assessments and experienced therapy providers.
Passionate & Dedicated
Our therapists LOVE what they do.
"The reward of sharing in our client's success is priceless. Client's achieve their best, gain confidence, and continue to flourish – that's what gives us our buzz".
Sonia Bestulic
Founder/ Director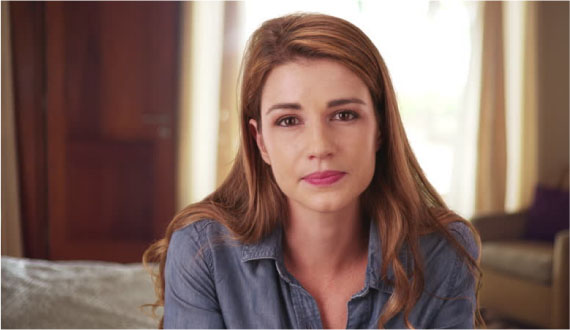 https://www.youtube.com/watch?v=Sc2DaoTvAoQ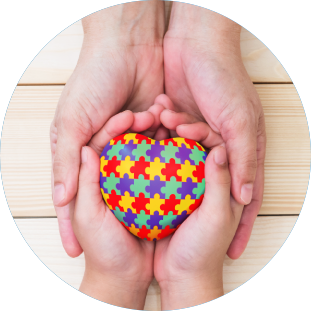 About Talking Heads
Talking Heads Speech Pathology is a well established, highly reputable clinic founded by Sonia Bestulic in 2006. Her dedication to making a positive difference in people's lives continues to shine it's light through the wonderful creation that is; Talking Heads Speech Pathology.
Our Services
View the range of services that we offer
Renowned for our INTEGRITY, INNOVATION and IMAGINATION – we get results.
Talking Heads Speech Pathology is an innovative clinic providing people a means to successful, fulfilling communication interactions. A wide range of services are provided to both children and adults, by a team of experienced Speech Pathologists with valuable skills and knowledge that contribute to a high quality service.
Our quality services are available at our Kogarah and Kirrawee clinics, and can also be provided on-site at your child's preschool, child care centre, or primary school.
Passion and Dedication to Change People's Lives
Our therapists LOVE what they do.
Community Education
Having provided hundreds of hours of education to parents, medical and educational professionals.
Community Service
Providing speech & language screenings to thousands of children in the community over the years.
Preparing Children to Thrive at School
The Holistic School Readiness Masterclass with Sonia Bestulic!
Having a child start school; can be both exciting and nerve-wracking. Ultimately parents and carers want their children to be happy and healthy; whilst enjoying learning and building positive relationships. 
So how can parents/carers and professionals who work with children best support them to enter this new stage of life with readiness and confidence?
Coming to Talking Heads Speech Pathology is Josh Langley's Inspiring Kids Program!
Ran as either a group therapy program for children aged 5 to 12 or at home video course, this interactive and engaging program assists children to manage big emotions, helps boost self-confidence, assists them to accept themselves for who they are and much more!
New to the Inspiring Kids Program is the home course you can purchase today to do in the comfort of your own home! Follow the button below to learn more!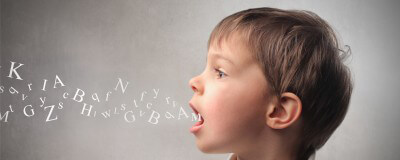 Coming to Talking Heads Speech Pathology is Sunday Screeners run by our Founding Director Sonia Bestulic! Strong communication is…
Read More
About Chatabout Children
Chatabout Children is the place where we empower you to grow with the children in your life.
It's an enriching education and resource hub, with a focus on children's health and development from birth to pre-teen.
Talking Heads Speech Pathology is strongly renowned for commitment to education and empowering others through knowledge.
So this online education hub has been created just for you, with awesome resources ranging from podcasts, to e-books and webinars.
Whether you're a parent/ carer, or professional who works with children, you'll discover a lot at Chatabout Children, that will enhance your world with children, whether at home or in the workplace.
Chat to others about what you learn, and share this learning space with them!