Speech & Language Pathologist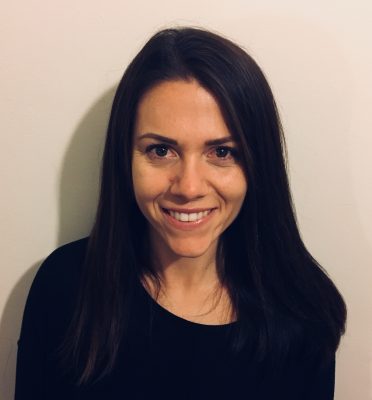 Julia is an energetic, dedicated and enthusiastic Speech Pathologist with a broad range of clinical skills obtained through working across different professional settings. Recently returning from working in the UK as a senior speech therapist and team leader at a school for children with communication difficulties, Julia is passionate about working with typically developing individuals, and those living with a disability. She has assessed and treated those with speech, language, voice and fluency delays and disorders.
With a commitment to making therapy fun and motivating for the individual and their families, Julia has trained in LEGO-based therapy, Makaton, Key Word Sign and Hanen – More than Words. Julia understands that no two clients are the same and enjoys working collaboratively with families and schools to make a highly individualised and evidence-based program for each of her clients.
As a keen advocate for individuals living with a disability, Julia has been involved in capacity building within the community by educating and training teaching staff in mainstream schools and pre-schools, nursing homes, as well as community centres.
With an ongoing commitment to evidence based-practise, Julia was recently a founding member and co-chair of the Clinical Excellence Network – Speech and Language Therapists in Special Schools in London.
Julia has experience working across a broad range of schools and early childhood settings, and therefore, she understands the impact of social and communication difficulties on accessing the school curriculum (both academically and socially), using this as the main focus of her therapeutic targets so that the client is able to reach their full potential.
Julia completed her Master of Speech and Language Pathology at Macquarie University and is a Certified Practising Member of Speech Pathology Australia.